Did you ever want to join a race overseas but never got to? RunITALY is a one-of-a-kind race event in town that you cannot afford to miss! On Monday 7 October, join us, run with your family and friends – the Italian way!
Set at the beautiful location of the Hong Kong Science Park, RunITALY is an 8 km charity race for runners of any nationality.

RunITALY is for the whole family!
It also offers a 1 km Family Run to encourage family bonding and to introduce children to the importance of sports and healthy living.
After the races, we will celebrate our victories Italian-style, with freshly baked goodies, delicious Italian wines and exciting live performances to end the afternoon with fun!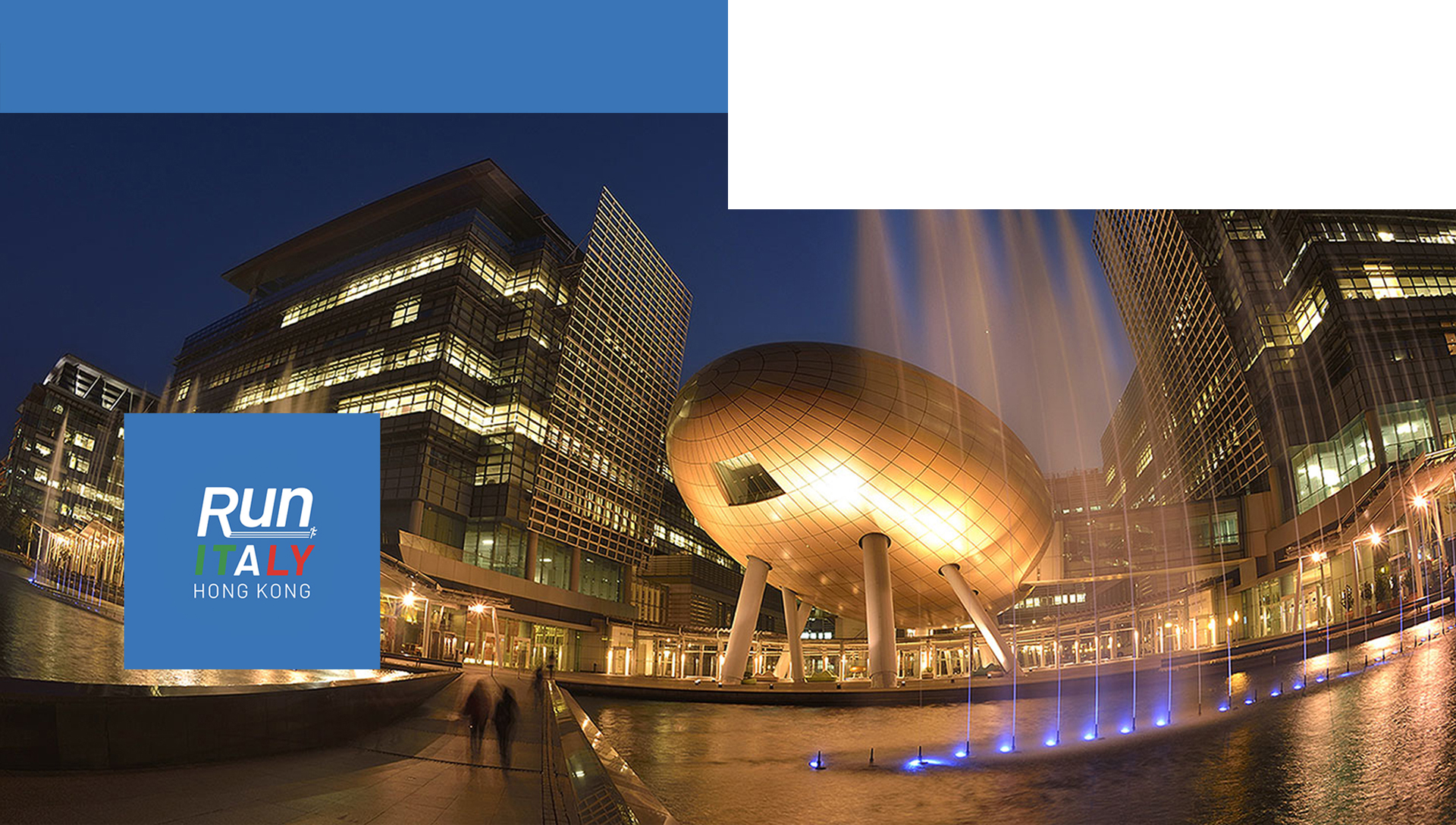 RunITALY is a charitable and sustainable project.
Being green is a priority for us, there will be no single use plastic cups and we are committed to reduce and recycle the amount of waste produced from the event.
A portion of the event proceeds will be donated to charity, in order to help the less fortunate in our society.
Prior to the race, complimentary packs will be distributed to all participants: each pack contains the runner's bib, optional race t-shirt and some energetic and tasty Italian snacks generously donated by our sponsors.